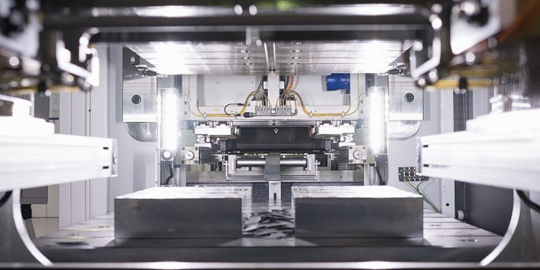 The use of modern manufacturing techniques and innovative processes, as well as the pursuit of future-oriented solutions, characterise both large and, increasingly, small and medium-sized enterprises. The IFUM is a flexible research partner here, providing support based on comprehensive, fundamental and application-oriented knowledge in the field of forming technology.
As a practically oriented institute, the IFUM is concerned not only with basic research, but also with the investigation of current forming technology problems coming out of the industry. The IFUM is a committed and competent partner in solving specific problems, as well as for the development of comprehensive concepts.
We look forward to working together successfully!